The Perfect Match: Best Perfume Pairings for Couples
Mix and match! Discover the best scent pairings for you and your partner here.

Finding ways to strengthen the bond between couples is always a delightful pursuit. While there are numerous avenues to explore, one often overlooked aspect is the power of scent.

Why match your perfumes?
Matching perfumes for couples offer a unique opportunity to create a harmonious olfactory experience, bringing partners closer together and enhancing their connection. 
Scent as a Bond
Our sense of smell is intricately linked to memory and emotions. By wearing matching perfumes, couples can create a shared olfactory experience that reinforces their connection and triggers fond memories.

Harmonizing Fragrances
Matching or complementary scents can create a harmonious blend when partners are in close proximity, creating a pleasing aura that resonates with both individuals.
Here are some tips and tricks you can rely on when selecting fragrances for you and your partner!


Explore Different Perfume Categories
When choosing perfumes for both you and your partner, you can never go wrong by picking scent notes that complement each other.
Floral Harmony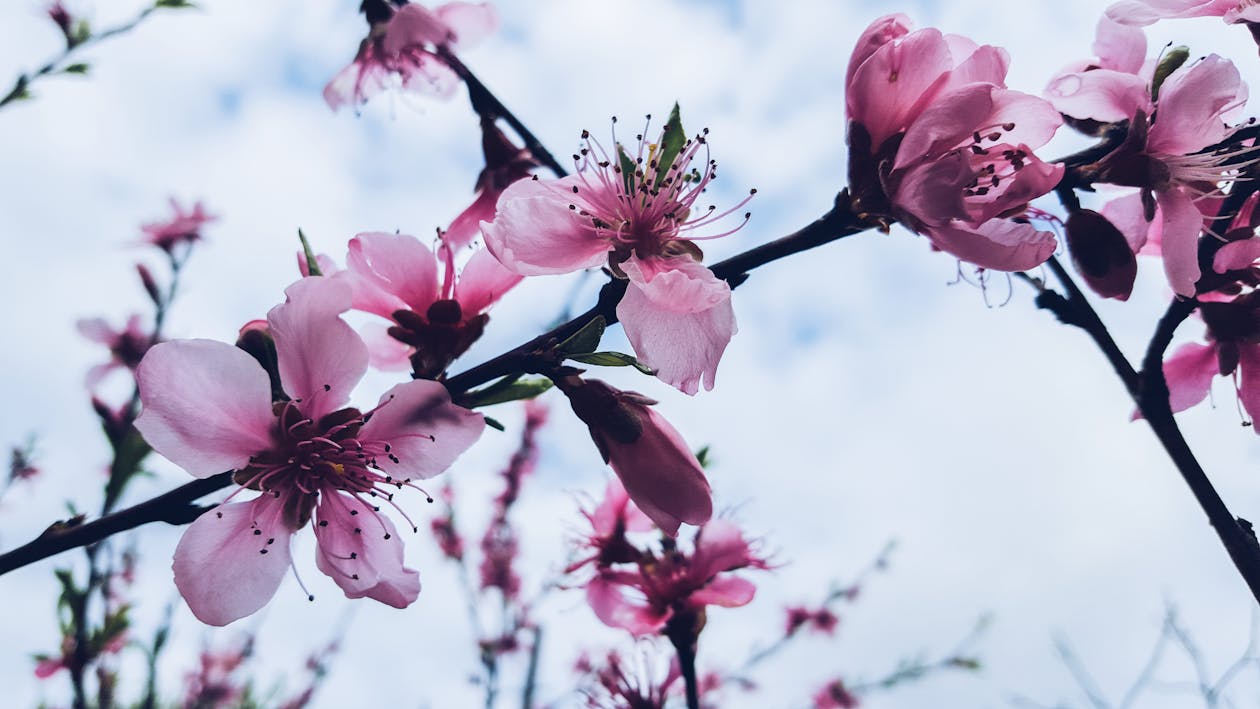 Delicate and romantic, floral fragrances offer a wide range of options for couples. One partner can opt for a scent with notes of rose, jasmine, or peony, while the other can complement it with a fresh, woody fragrance that incorporates bergamot, vetiver, or cedarwood.
Gucci Bloom EDP & Dior Sauvage
The floral elegance of Gucci Bloom can soften the boldness of Dior Sauvage, while the fresh and woody notes of Dior Sauvage can add a touch of masculinity to the floral delicacy of Gucci Bloom. This balance can result in a captivating and well-rounded scent experience. 
View Gucci Bloom EDP here and Dior Sauvage here. 
Citrus Elegance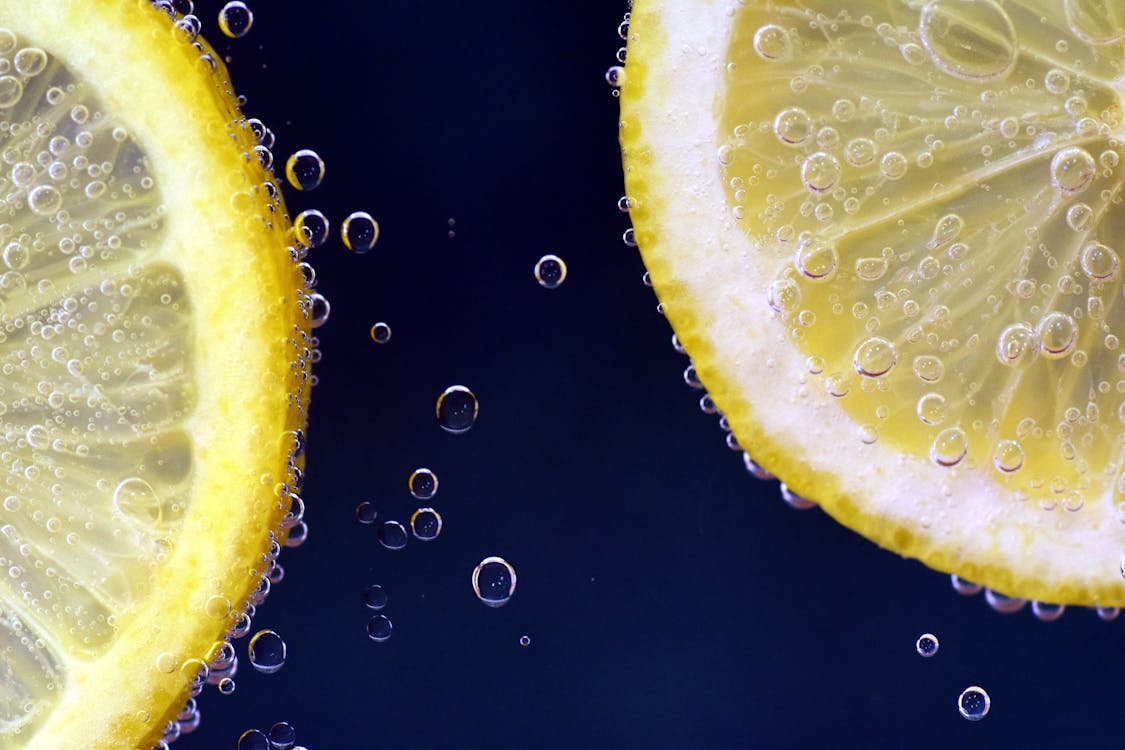 Citrus-based perfumes can add a zesty touch to a couple's scent repertoire. This scent category is vibrant and invigorating, perfect for a dynamic and lively couple who can have fun anywhere, and anytime.
One partner may embrace a lively blend of lemon, orange, or grapefruit, while the other can choose a clean and refreshing fragrance with hints of lime, mandarin, or bergamot.
Jo Malone Lime Basil & Mandarin & Atelier Cologne Orange Sanguine
Lime Basil & Mandarin and Orange Sanguine each bring distinct accents that complement each other. Lime Basil & Mandarin adds an herbal and slightly spicy element with its basil note, enhancing the overall complexity of the combination, while Orange Sanguine emphasizes the sweetness and fruitiness of citrus with its focus on blood oranges.
These fragrances share a refreshing and invigorating quality, making them perfect for daytime wear or warmer weather.
View Lime Basil & Mandarin here and Orange Sanguine here.
Oriental Sensuality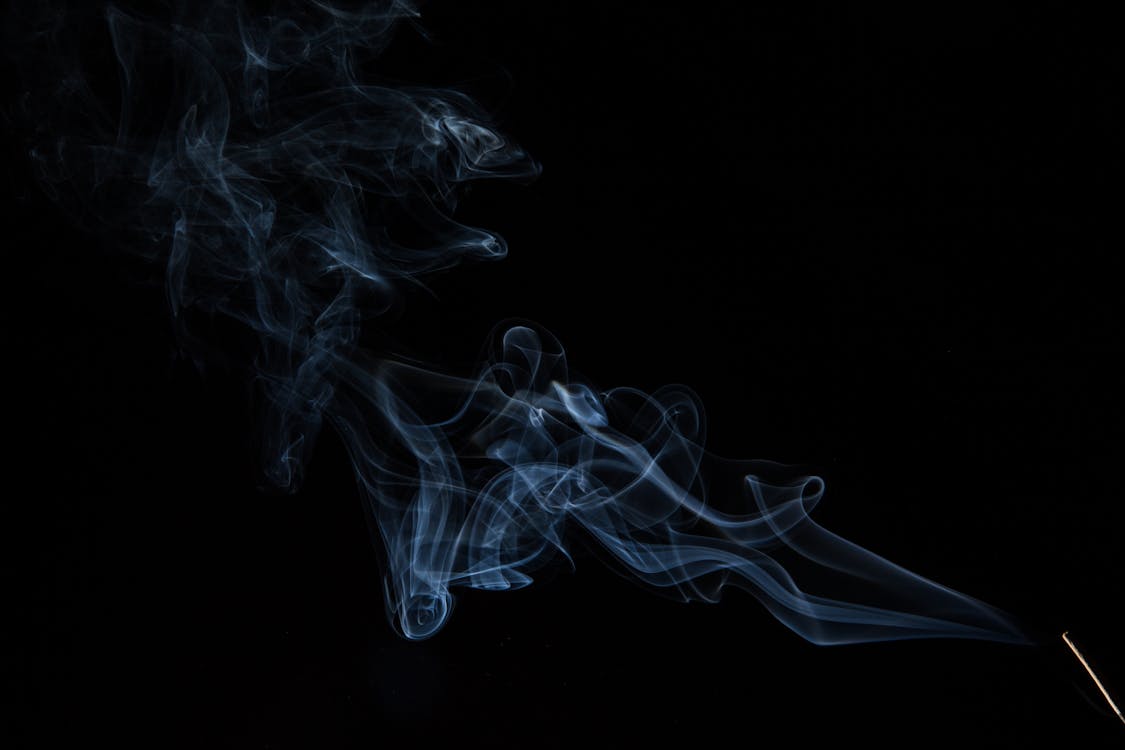 Infuse an air of mystery and sensuality with oriental fragrances. One partner can indulge in alluring spices like cinnamon, cardamom, or vanilla, while the other can opt for a warm and captivating scent with amber, musk, or sandalwood undertones.
Tom Ford Oud Wood & Yves Saint Laurent Black Opium
Both Oud Wood and Black Opium exude a sense of sensuality and allure, making them an ideal match for a couple. Black Opium offers a captivating blend of sweet coffee, vanilla, and floral notes, while Oud Wood combines warm and spicy accords with rich amber and woody undertones. The complementary sensual elements create a harmonious and alluring combination perfect for a couple's date night out. 
View Tom Ford Oud Wood here and Yves Saint Lauren Black Opium here.
Fresh and Aquatic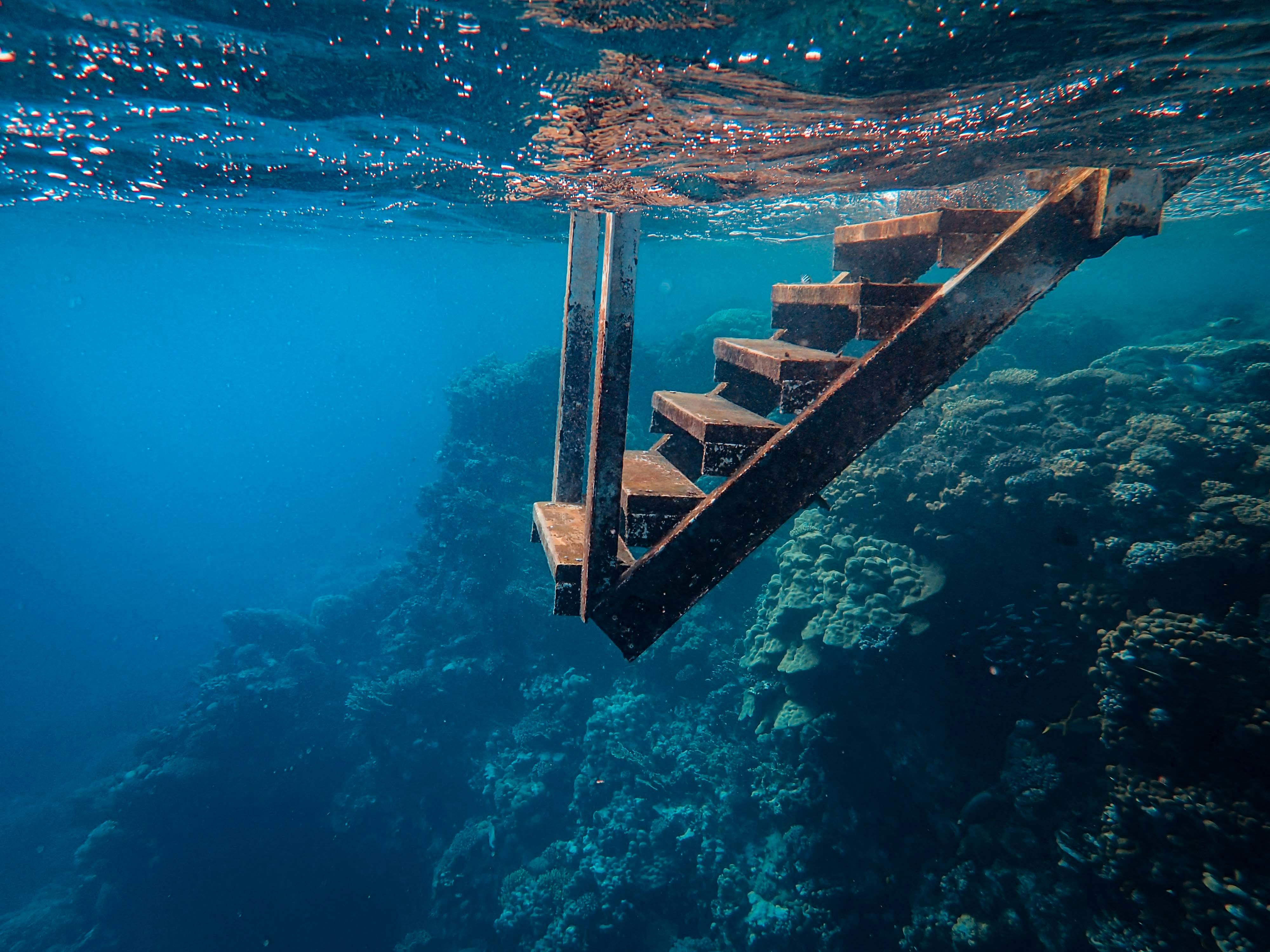 Embrace the refreshing embrace of nature with fresh and aquatic perfumes. Choose scents with marine notes, water lily, sea salt, or hints of mint, lavender, or oakmoss, to evoke an aura of cool and breezy allure for both partners.


Issey Miyake L'Eau d'Issey & Versace Pour Homme
These fragrances embody a refreshing and aquatic character. L'Eau d'Issey features a delicate blend of lotus, freesia, and water lily, evoking a clean and serene aura. Versace Pour Homme combines zesty citrus notes with a marine accord, resulting in a vibrant and invigorating scent. The shared freshness of these fragrances creates a harmonious pairing, ideal for those who appreciate clean and aquatic scents.
View Issey Miyake L'Eau d'Issey here and Versace Pour Homme here.
Gourmand Delights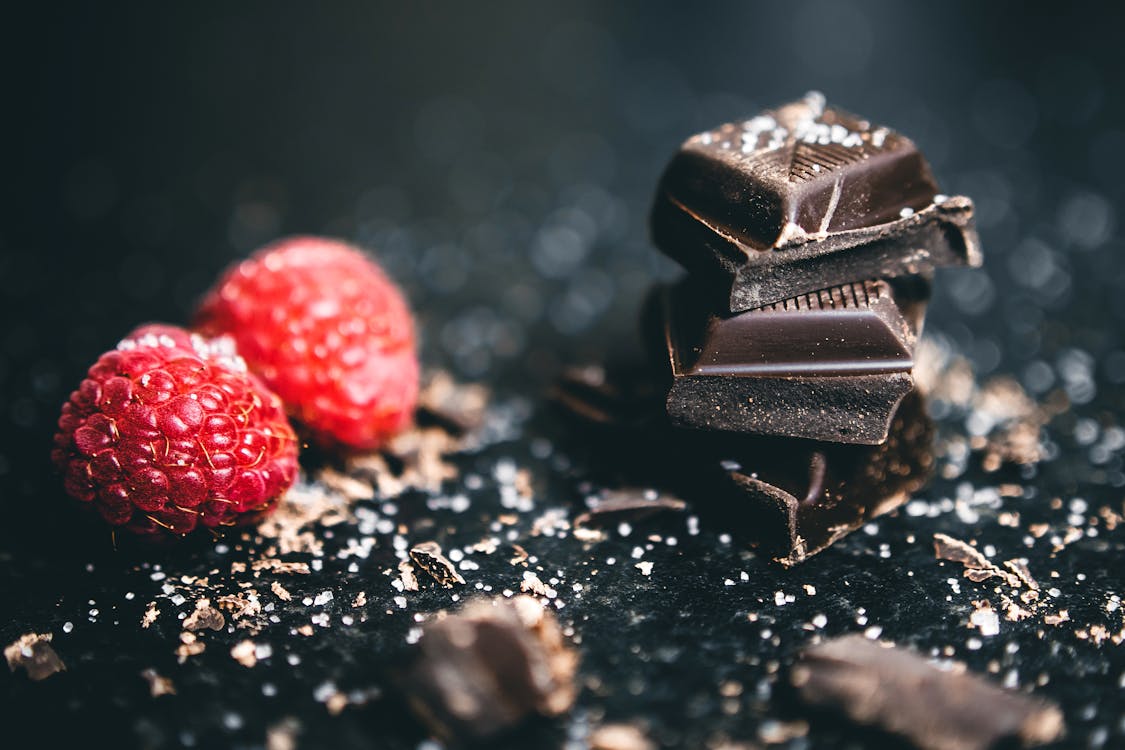 For those with a sweet tooth, gourmand fragrances can add a touch of indulgence to a couple's perfume collection. One partner can enjoy notes of caramel, chocolate, or vanilla, while the other can opt for a masculine twist with gourmand elements like coffee, tonka bean, or spices.
Ariana Grande Cloud & Jean Paul Gaultier Le Male
Cloude offers a delicious blend of whipped cream, coconut, and pear, creating a sweet and indulgent aroma. Le Male features a combination of mint, lavender, and vanilla, providing a unique blend of freshness and sweetness. The shared gourmand theme creates a harmonious connection between the fragrances.
While Cloud leans to a warm and sensual sweetness, Le Male brings a fresher and more aromatic twist to the gourmand category. These fragrances allow for a complementary interplay of sweet notes, striking a balance between the feminine and masculine aspects of gourmand fragrances.
View Ariana Grande Cloud here and Jean Paul Gaultier Le Male here.

By exploring matching or complementary perfumes, couples can embark on a sensory journey together, creating a unique and harmonious olfactory experience. Whether it's the delicate allure of floral fragrances or the seductive notes of oriental scents, there is a perfect fragrance combination for every couple.
Keen to explore other types of fragrances and expand your fragrance collection? Check out our guides to sandalwood, tea and gourmand scents! Head to our fragrance catalogue featuring over 200+ niche and designer perfumes and discover your signature scent today.